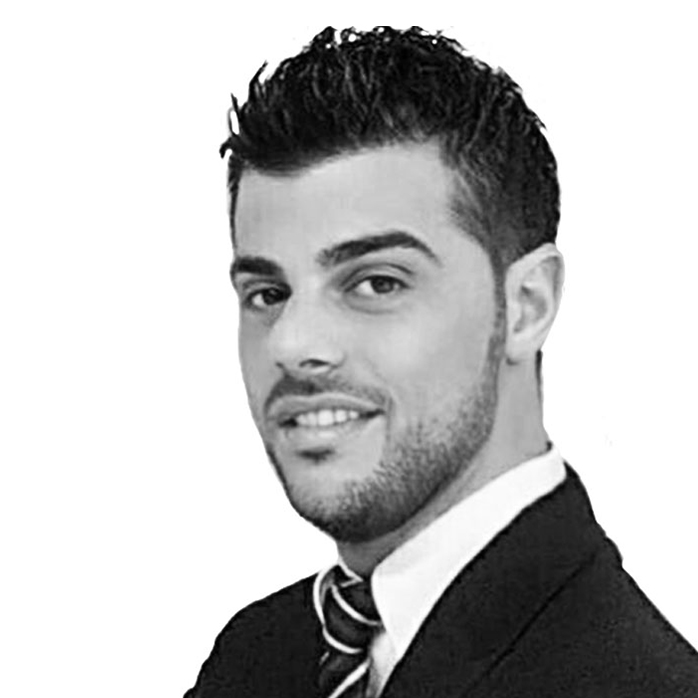 Marco Vitale President & Founder National Blockchain Board Member of the Ministry of Economic Development, selected to elaborate the Blockchain National strategy in Italy.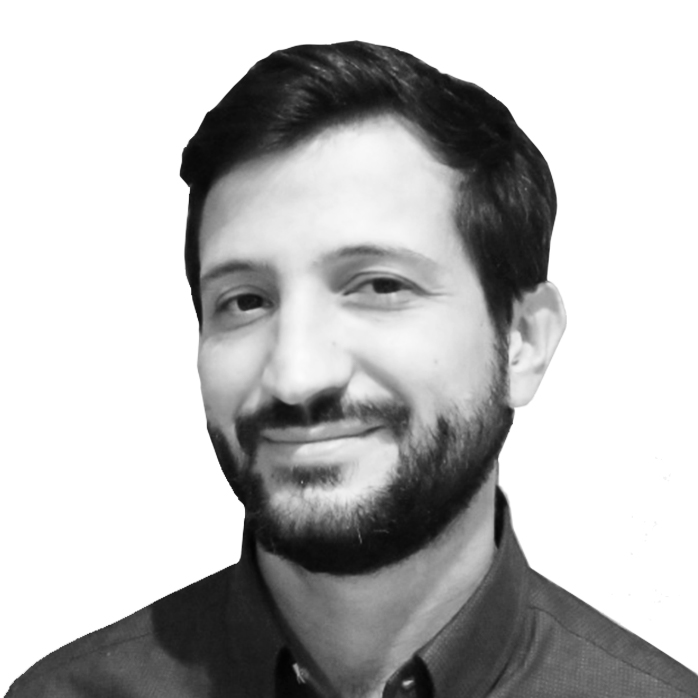 Davide Costa Founder A serial entrepreneur, blockchain enthusiast and founder of Foodchain a company that is providing efficiency and transparency for the F&B industry.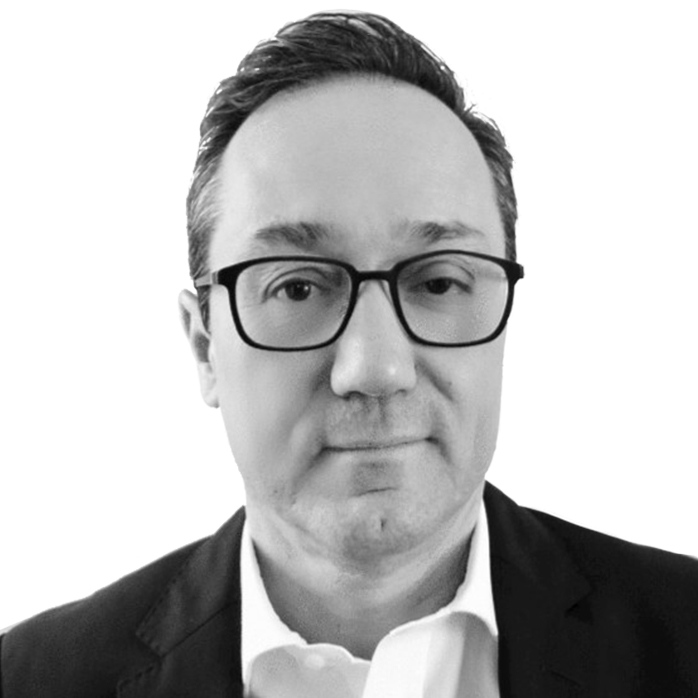 Brunello Pianca Founder Asset Manager, Financial Advisor, Blockchain activist - investor and PM manager. Business Angel & venture capitalist. Talents coach.